📰 News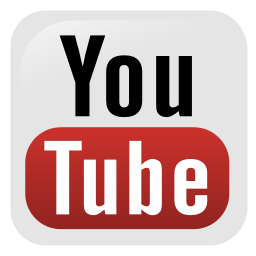 Subscribe to the YouTube channel and receive all the latest content directly to your feed.
Quick links:



YouTube.com/Mywk



GitHub.com/Mywk
💡
Something to share?
Suggestions, ideas, potential projects?
Just send me an email using the contact form!
🌌

Thank You

If you would like show your support.
Your thanks keeps this website up and running!


About
This website
Has as main objective to provide You with content for your entertainment and knowledge, including but not limited to: DIY (Do It Yourself) guides, software, tutorials and gaming-related videos!
Mywk
Is my nickname, a Portuguese living in Germany and currently working as a Software Engineer and Hardware Developer.
Learned programming by myself, started when I was 12 years old after finding a VisualBasic book buried in a basement. A few years later I completed a "Information Technology & Management Technician" certification and started working as a Freelancer. I studied four years at the University where I studied "Information Systems" and "Electronics & Computer Networking Engineering". More recently, in order to get better acquainted with the German language, I completed an "Applications Development Specialist" certification.
I'm still a freelancer as a programmer in my free time and previously tutored programming languages for around 10 years.
Hobbies? Mostly Electronics related, repairing small devices, creating little gadgets for house automation, embedded systems or anything I find interesting. I also used to spend some of my time creating plugins or developing for several different games.
I consider everything related to security of extreme interest, may it hardware or software related, both the how-to and prevention.
I'm a fast learner, I like challenges and always take my work very seriously. I feel extremely comfortable with either following direction or working independently. When possible I always try to achieve excellence, but then again, don't we all? 👍🏻